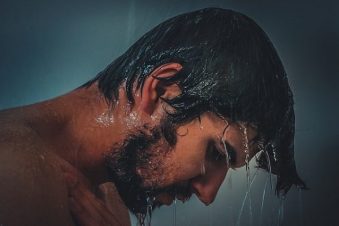 What to do about your thinning hair

Posted June 24, 2016
Style tips for the balding guy You?re not bald. You?re balding. There is a big difference. A guy with a big shiny bald patch may as well shave off his remaining hair, but you want ...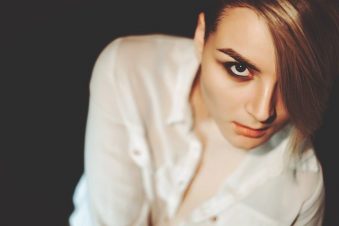 How to explain why you have been single for so long

Posted June 20, 2016
What to say when your date asks why you were single for five years in a row Dating is a lot like interviewing for jobs. Some women take the analogy too literally, and grill you on ...