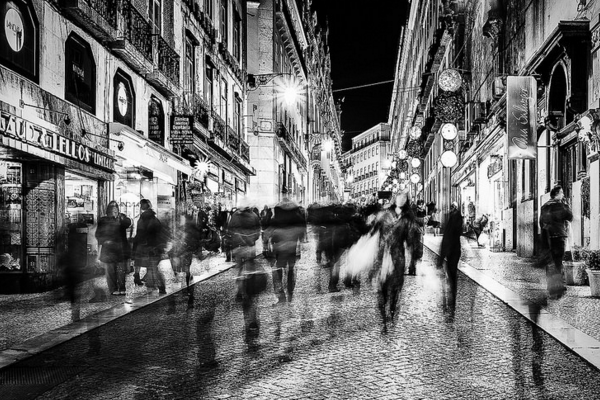 Who said you need a gym membership to get fit? Well, they were wrong. While gyms can offer many great benefits, there is no good reason that you can't get yourself in shape using only your environment. Fancy machines and expensive weights are useful, but having little more than your own body can also suffice.
One example is body weight exercises, which act to give you a strength workout using your body as the weight. There's also, rather obviously, running, which you can do almost anywhere. Breaking Muscle has recently written about another outdoors exercise that combines some strength with some cardio, called 'Parkour Vision':
What if it were possible to blur the line between the gym and the rest of the world? For those who want to challenge their fitness, exercise, and movement skills in unorthodox ways, I have a way to do just that. The concept is not new. I've heard it described as "Parkour Vision," and basically it means viewing through the eyes of "x" art. In short, it's a way of looking at your environment through a broader lens, which provides a more varied way to train, practice, and play.

My challenge to you is to go to a park or any other public place and look for new ways to practice your movement skills. I don't care if it's push ups, squats, crawling, fighting, or some sophisticated combined practice. Find ways to apply your art to the environment. Find three ways you can play on or use a park bench aside from sitting on it. Find three things you can do with a wall aside from leaning on it. View your environment through fresh eyes and see what is around for you to play with.
In an evolutionary sense, gyms are very recent, but our bodies are not—they're designed to function and excel in outdoor environments. We can make use of this, check out the full post for more tips.