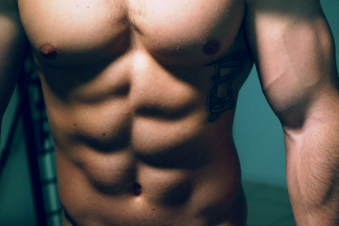 How to Fast Track Your Six-Pack

Posted June 16, 2016
Everyone would like to have that perfect six-pack. It\'d sure make taking your shirt off at the beach a lot easier. Yet it seems like the most difficult thing to achieve, what ...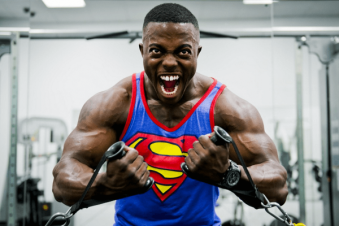 Bigger Biceps May Benefit Your Heart

Posted June 13, 2016
Biceps, we\'d all like a good pair, not just for how they look, but also because of how they feel and how useful they are. Given their importance it\'s no wonder that they are ...