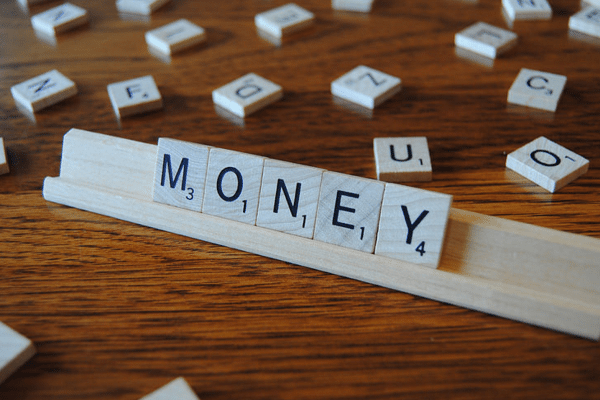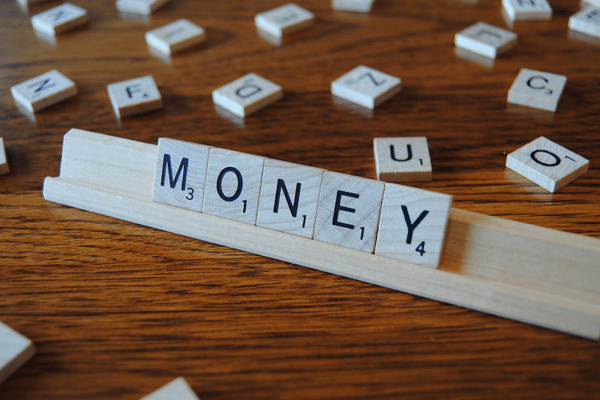 Nobody wants to owe the bank, but unfortunately that's a position many of us face. Whether we needed some extra money to buy that house or car, or we're still struggling to pay off that ridiculously large student loan, or even if we're simply paying for everyday items with our credit cards—we're constantly in debt to the banks.
Now it's easy to say that money can't buy you happiness, but it's also very true that a lack of money can damage your health. The constant weight of having to make payments and reach thresholds in order to keep ourselves afloat is stressful, it's a heavy burden, and as the Huffington Post notes, it's not good for our health:
Your debt is making you unhealthy. In a nation where most people owe more money than what they make in a year, it's easy to simply accept debt as a way of life. But owing any money anywhere could mean losing everything in the blink of an eye.

Financial status is one of the social determinants of health. Paying off debt could mean the difference between a comfortable lifestyle and complete poverty if you're living paycheck to paycheck. Being in complete poverty can affect many other areas of health, as all social determinants of health have an effect on each another.
How much money you have might just be a fairly good indicator of how happy and healthy you are. Check out the full post for more details.