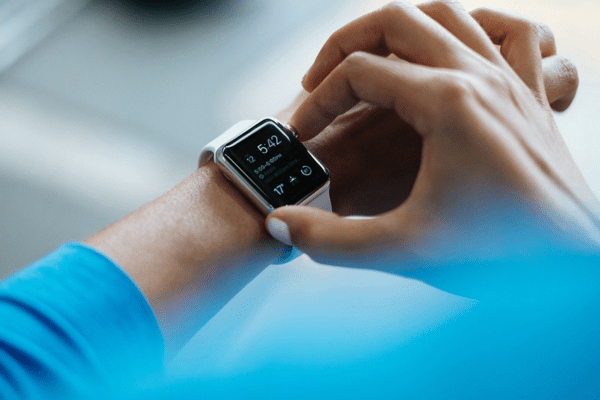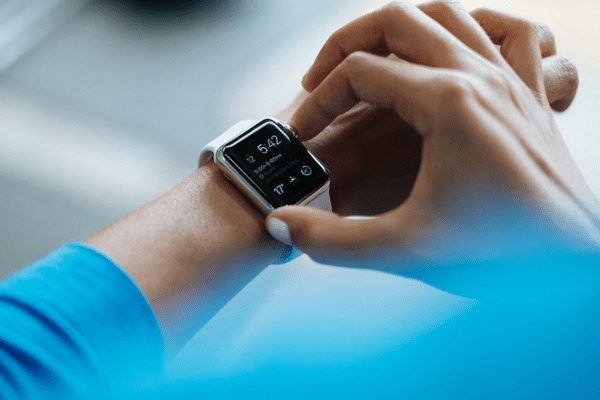 Technology is getting better by the day, so we can only assume that will continue. One aspect that's growing in popularity is wearable tech, in which we're now going about our day with supercomputers on our wrists and in our glasses and who knows where else. One of the most compelling benefits of this wearable tech is that it can track our every move and measure our physiological signs simultaneously.
The allure of the Fitbit comes from its ability to give us unprecedented insight into our personal and unique response to exercise. By tracking our heart rate and other vital signs we can form workout routines that are a perfect fit for us, rather than take generic advice that's been given to a million others. While this technology has a bright future, are we at the point where we ca greatly benefit from it now? The New York Times explores this question:
Wearable fitness technology has completed its 10,000-step march to ubiquity. More than 13 million fitness trackers, made by companies such as Fitbit and Jawbone, were sold last year, with a total cost of $1.5 billion — more than double the 2014 total. The market is projected to be worth more than $50 billion a year by 2018.

Last year, an editorial in The Journal of the American Medical Association titled "Wearable Devices as Facilitators, Not Drivers, of Health Behavior Change" cited a survey that found that more than half of people who'd bought a fitness tracker eventually stopped wearing it, and of those, a third quit within six months.

Fitbit faces a class-action suit, filed in January, alleging that the wrist-mounted heart-rate monitor in some of its models is inaccurate to a potentially dangerous degree. In February, researchers in Canada reported that most fitness trackers leak personal data via Bluetooth in a form that can easily be captured by hackers.
These are all problems that pose serious risks, however it's also likely that they can be remedied. Is wearable tech something that you're interested in? Check out the full article for more details.