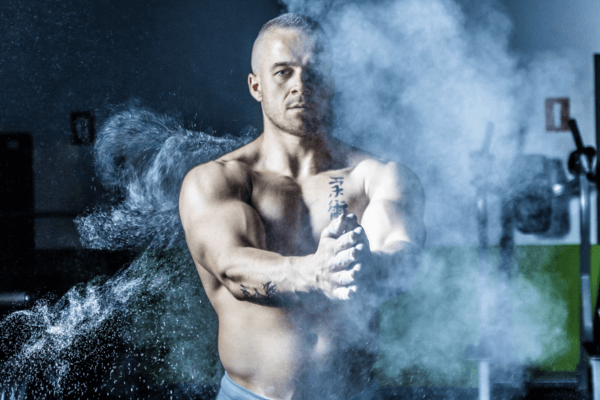 Society today is obsessed with productivity. So much so that we tend to rely on deleterious activities like multitasking and trading hours of sleep for work projects—neither of which are effective. Time is in short supply, and yet, as we all know, our health is one of the main aspects of life that makes way for work.
Of course, if our only conception of exercise is a one hour workout, then no wonder we decide we can better spend that hour somewhere else. What if, however, we had up our sleeves a number of workouts we could perform in under 10 minutes? The New York Times has a list of such workouts:
Think you're too busy to work out? We have the workout for you. In minutes, high-intensity interval training (H.I.I.T.) will have you sweating, breathing hard and maximizing the health benefits of exercise without the time commitment. Best of all, it's scientifically proven to work.

High-intensity interval training — referred to as H.I.I.T. — is based on the idea that short bursts of strenuous exercise can have a big impact on the body. If moderate exercise — like a 20-minute jog — is good for your heart, lungs and metabolism, H.I.I.T. packs the benefits of that workout and more into a few minutes. It may sound too good to be true, but learning this exercise technique and adapting it to your life can mean saving hours at the gym. If you think you don't have time to exercise, H.I.I.T. may be the workout for you.
HIIT workout routines range from 10 minutes down to 4—If you can't manage 4 minutes, there's something seriously wrong with your time management. Check out the full post for the exercises.