My Interview With The Professional Wingman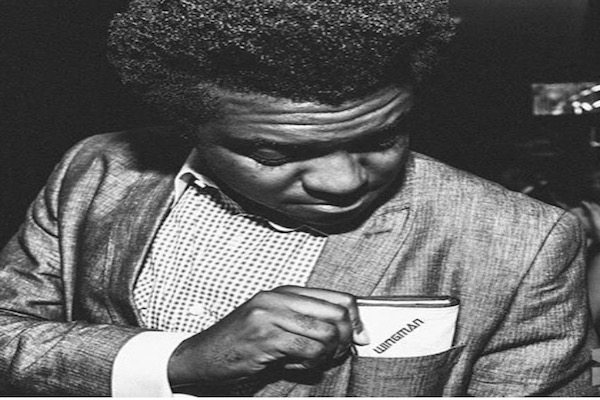 Today I got to sit down and chat with LA's Thomas Edwards, creator of "The Professional Wingman." I met Thomas months back at a entrepreneur networking party in NY. Once he told me what he does, I wanted to know all about it. He was nice enough to take me under his wing for the night, show me his world, and methods for becoming a better socializer and how attract the person you want. I managed to track him down to follow up and find out what the Professional Wingman is all about.
In this interview we discuss what The Professional Wingman is, how it came about it, and what it's all about. We also discuss modern dating, love, relationships, socializing, problems most men and women face in the dating scene, what holds people back, and some tips on how to start attracting the person you want.
Check out the full interview here!
Simple Trick Tells You if a Girl Wants You to Kiss Her
Do girls leave you confused as to whether or not they like you?
Let's face it.  Girl's don't make it easy for you.  She will often send mixed signals leaving you unable to tell if she is being friendly or flirty.  If you read her signals wrong you risk rejection and embarrassment. Or worse, you blow it with a girl who wanted to kiss you.
Here is a simple and innocent move that will instantly tell you if you're in the friend zone, or if she's waiting for you to kiss her.