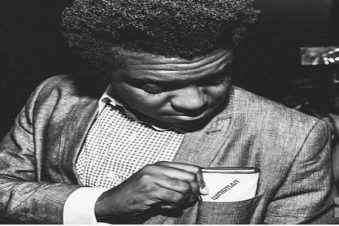 My Interview With The Professional Wingman

Posted June 14, 2016
Today I got to sit down and chat with LA?s Thomas Edwards, creator of ?The Professional Wingman.? I met Thomas months back at a entrepreneur networking party in NY. Once he tol ...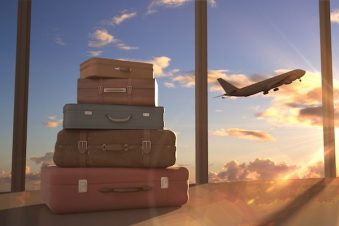 Posted February 25, 2016
7 months ago I quit my job. I wanted to escape. To get the hell away from all the stress, the day to day routines, away from my problems. My anxiety was through the roof, I was ...