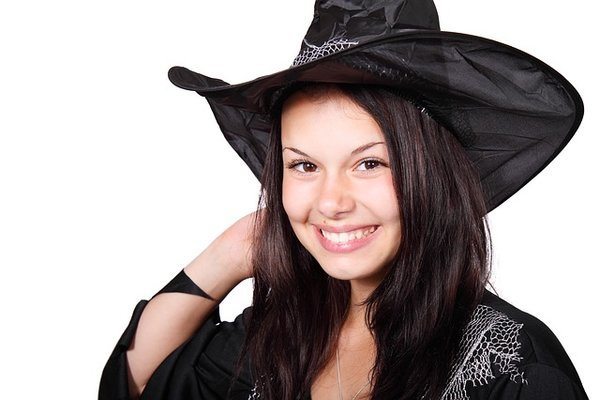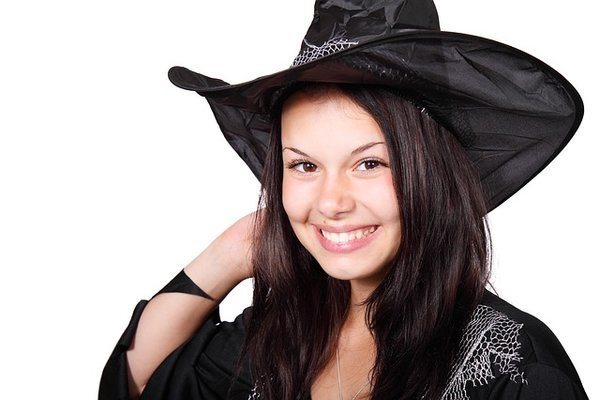 It would not be Halloween without the yearly battle over "black face". This debate has become a kind of annual tradition on college campuses throughout the nation. At its center is the question of whether it is racist for white students to imitate black people by smearing artificial coloring on their faces; and if it is, whether wearing black face should be banned.
Until a few years ago, I did not know this was a problem. I had never seen such a thing, and I assumed that no educated and sane white person would wear black face. I was wrong. The distance between Millennials and the darkest chapters of America's racial history has made some of them feel that they can pull such a stunt in a playful, innocent way. These are the naïve ones. Others do it with the intention to offend.
Indeed, the black face controversy has given rise to groups of white college students who do it to be provocative. These are people who knew nothing about black face and had no interest in it until a few years ago. Now, every year, individuals here and there choose to pick the black face fight just to demonstrate a larger point about freedom of speech.
I sympathize somewhat with this aim. As someone who is not shy in opposing religion, I am often called an Islamophobe whenever my criticism falls on the tenets and superstitions of Islam. I also worry about the more general effort to curb, by force of law and regulation, free expression on college campuses. And I believe that the number of comments and opinions that can, in the minds of the political correctness brigades, associate you with racism, sexism, and homophobia has reached the point of absurdity.
Looked at in this context, the question of whether wearing black face should be banned is easy to answer: of course not. People have a right to dress up however they want for Halloween. As to whether wearing black face is racist, the answer is equally straightforward: yes, it is without a doubt racist to wear black face.
No line of reasoning, no string of twisted, disingenuous, intellectually dishonest arguments can possibly free from the charge of racism a white person who decides to wear black face. The act is part of a wretched and painful history of de-humanizing and humiliating black people, and it cannot by fiat be disconnected from this past.
Putting on black face was part of the minstrel shows that were hugely popular among white audiences in late 19th and early 20th century America. Both white and black actors would don black face as a way of producing the clownish and stupid look that, for many whites of the time, best represented black people.
In fact, one of the most popular minstrel acts is directly linked to the segregationist laws that were re-introduced in the south in the early 20th century. The Jim Crow performance consisted of playing the black buffoon—a lazy, ignorant, conniving fool. The Jim Crow laws were so-named to signify what the apartheid system was protecting white people from.
So, yes, wearing black face is racist. There is certainly nothing wrong with defending free expression. I certainly encourage every college student to do so. Just find a way of doing it that doesn't involve wearing black face.