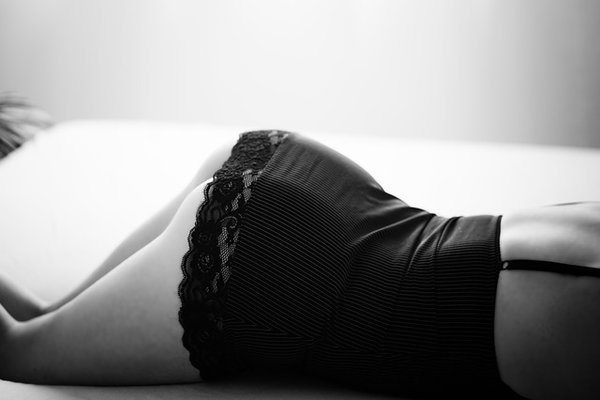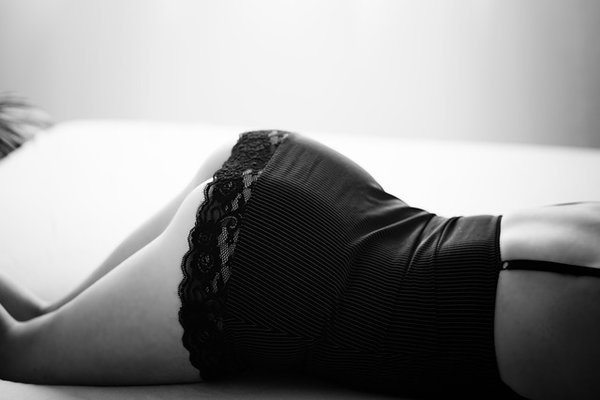 It started with Jennifer Lopez. Though Latina, she brought it into the mainstream, made it respectable, or, at the very least, defensible. Then came Kim Kardashian, and with her the rise of the PAWGs (Phat Ass White Girls) truly began. The young Armenian-American sports a derriere that is the stuff of an ass worshipers dream. But her appeal goes beyond the small coterie of men who measure the extent of feminine beauty by the extension of the posterior. She is seen as a sex symbol by all, and she joins a growing number of white women whose notoriety, fame, and attractiveness stems from their bootyliciousness.
Kim Kardashian's aggressive promotion of the one feature of her body noticed and talked about by all has made PAWGs the In-thing. From Coco to the porn star Alexis Texas to mainstream film stars Blake Lively, Scarlett Johansson, and Christina Hendricks, the world is going crazy for big-assed white women. It was not always so. As recent as the late 90s, a big bottom was seen as an ethnic thing; something to hide and play down if you were white and in the public spotlight. Not anymore. The new ethos is the rounder, meatier, and curvier the butt the sexier the woman.
This, I think, is a sign of a development that is happening in society as a whole. One can tell a great deal about what men find sexually attractive by looking at the body type of the most popular actresses in porn. In the 80s and 90s, big tits, small waists, and slender asses reigned. Today, it is the aforementioned Alexis Texas, as well as Sara Jay, Kelly Divine, and other well-endowed white adult film stars who are on top (pun intended).
Contrary to conventional wisdom media images do not give ordinary men ideals of feminine beauty; it is ordinary men that drive what television, film, and magazines deem sexy. As men, we mostly go off what we see every day. And over the past two decades or so, what we increasingly see every day is white women with juicy booties.
There is some evidence that the precipitous rise in PAWGs is a result of the changed eating habits in the West. The food consumed by most women in America and Europe is filled with hormones of various kinds. Hormones, as is well known, have a considerable impact on body types. Some say that the long history of race mixing, in America especially, is now finally starting to show up amongst white people, as it has for so long among blacks—that is, the African genes carried by many white families are finally starting to show themselves in their women.
Whatever the causes of this new and rich harvest of booty, there is little doubt that the PAWG is one of the great sex symbols of the age. Indeed, there is a difference between a white woman who is fat and one who is phat. The latter suggests healthiness, vitality, and sensuousness of the utmost desirability.
Tight "Daisy Duke" jeans, short skirts, and the ubiquitous Spandex pants have put white woman ass front-and-center as an object for male desire. Ordinary white women have embraced a body type that has become more and more common. They carry themselves in ways meant to show off and flaunt their meaty posteriors and men, in general, are starting to respond. We are all ass worshippers now, and the PAWG has become our God.