Depositphotos_41905823_original
Free Video Series Eliminate Your Inner "Nice Guy" & Pass Women's Secret Tests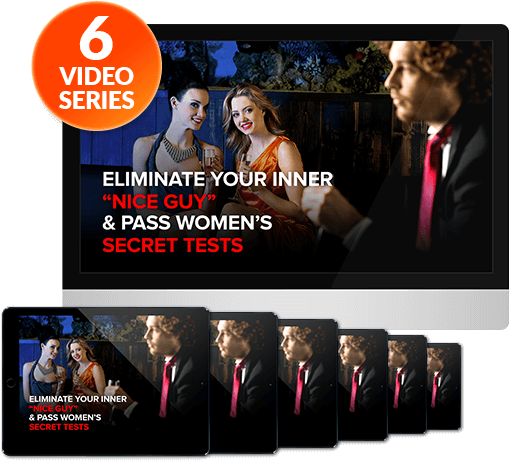 This free training course shows you how to finally break free of your "nice guy" habits ruining your sex life.

Fill out form below to start your FREE Course
Yes, Lets Start The FREE Course
* This is a FREE service and no credit card required.
About Ben Kissam American coach and sports psych based in Germany. I use psychology tools to make informed decisions about dating and life.