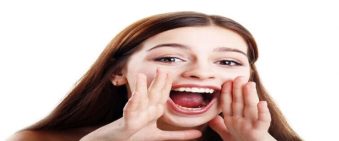 Guys: Here's How To Deal With Big Personalities
A girl with a big personality is loud, outspoken, and outgoing. She\'s often social and unafraid to speak her mind, even when meeting strangers. Oh, and she\'s usually reall ...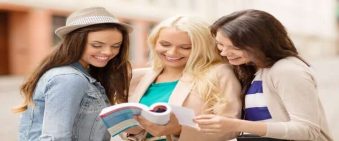 What To Expect When Dating Abroad- Guide For Men
Living or studying abroad can open you up to a whole new experience, and that includes dating. You\'ll meet new people, go out to new bars, find new girls, and hopefully have g ...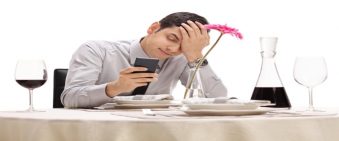 5 Reasons She's Suddenly Ignoring You- Can You Fix It?
Why Girls Stop Responding to Your Texts Fellas, we\'ve all been in this predicament. It\'s no fun, but?it\'s one we need to talk about. You know the situation. You start off ...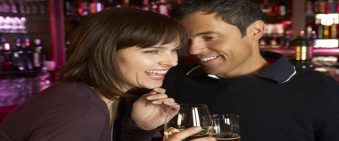 10 Cocky/Funny Pick Up Lines To Use On Girls
10 Examples of Cocky Funny Flirting Do you call yourself a pickup artist? Or do you aspire to become one? A good pickup line is like a good mixed drink; a good mix of quality ...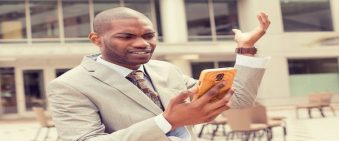 She Ended It- So Why Is She Still Texting You?
The Honest Truth, And 3 Scenarios That Explain Her Behavior Women are notorious for saying one thing and doing another. Not that men don\'t do the same thing, but this behavior ...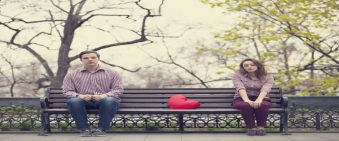 When A Woman Wants To Take It Slow- 6 Tips & How To Deal
6 Tips & A Counterintuitive Solution For Speeding Things Up One of those punches to the gut that all men experience at some point. \"I like you, but I think we should tak ...