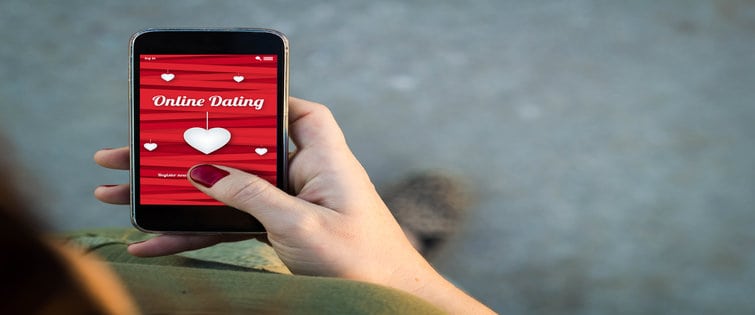 5 Tips For Dating Women Online/Through Apps

Posted June 19, 2018
5 Tips For Dating Women Online/Through Apps Ask any of your platonic lady friends- most guys suck at using dating apps. They create profiles that come off as arrogant, douchey, or ...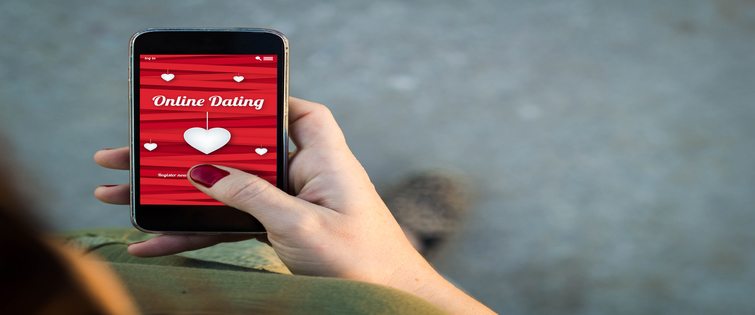 How To Fill Out Your Dating Profile For Guys (5 Mistakes)

Posted May 11, 2018
Gentlemen. It's time for us to audit ourselves and take inventory on something very important to single men- Our dating profiles. How are you filling out your dating profile? ...