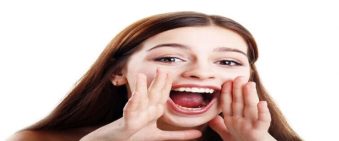 Guys: Here's How To Deal With Big Personalities

Posted September 26, 2018
A girl with a big personality is loud, outspoken, and outgoing. She's often social and unafraid to speak her mind, even when meeting strangers. Oh, and she's usually re ...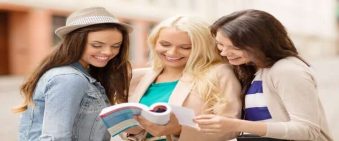 What To Expect When Dating Abroad- Guide For Men

Posted September 15, 2018
Living or studying abroad can open you up to a whole new experience, and that includes dating. You'll meet new people, go out to new bars, find new girls, and hopefully have ...