Free Video Series Eliminate Your Inner "Nice Guy" & Pass Women's Secret Tests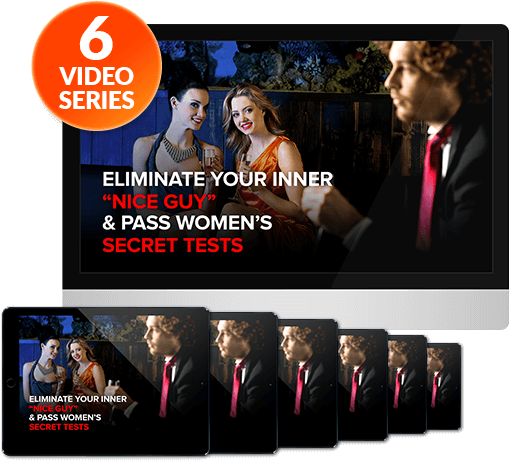 This free training course shows you how to finally break free of your "nice guy" habits ruining your sex life.

Fill out form below to start your FREE Course
Yes, Lets Start The FREE Course
* This is a FREE service and no credit card required.
About robertbrasher A creative writer for many years, with experiences in many areas. People fascinate me, and stoke my desire to educate the masses on the madness we can and do create in this world. Through writing, we pass knowledge; through understanding, we pass tradition.