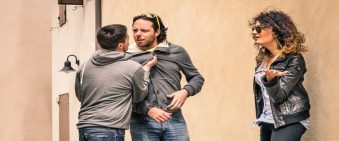 Is Jealousy Ruining Your Dating Or Romantic Life?

Posted June 23, 2018
Understanding When Jealousy is Too Much for Your Woman (and when it works) Every day many men find themselves walking a razor thin line. It is the line between protecting our wo ...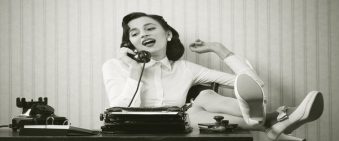 Is Calling A Woman On The Phone Outdated?

Posted June 22, 2018
In a Digital World, Is Talking on the Phone Still Important (plus, why it should be)? Once upon a time, when you asked a girl out, you got her phone number. Then, after waiting ...