Free Video Series Eliminate Your Inner "Nice Guy" & Pass Women's Secret Tests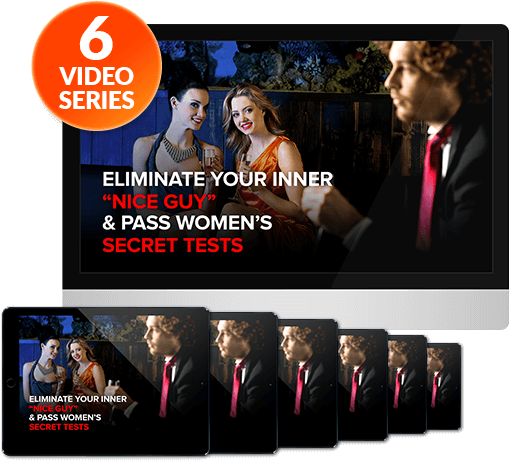 This free training course shows you how to finally break free of your "nice guy" habits ruining your sex life.

Fill out form below to start your FREE Course
Yes, Lets Start The FREE Course
* This is a FREE service and no credit card required.
About John Matich John is a writer from the UK who splits his time between travelling the world and trying to find unconventional solutions to dating and personal development. You can find more from him at www.lifeuncivilized.com.