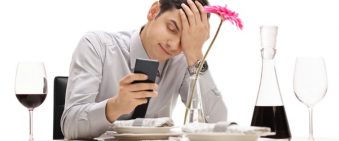 Posted December 27, 2019
Neediness Is A Huge Turn Off? But How Do You Beat it? Maybe you?ve experienced this before? Every time her phone screen flashes you check to see who?s messaged her. Is it a guy? Is ...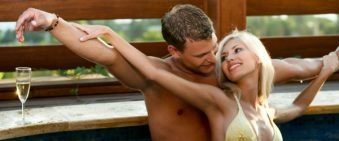 The Easiest Way to Make Yourself More Attractive

Posted November 19, 2019
As a dating coach, one of the things I get asked all the time is whether there?s anything a guy can do to make himself more attractive. I get asked this question in dozens of diffe ...