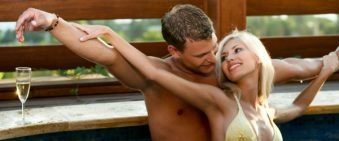 The Easiest Way to Make Yourself More Attractive

Posted November 19, 2019
As a dating coach, one of the things I get asked all the time is whether there's anything a guy can do to make himself more attractive. I get asked this question in dozens of dif ...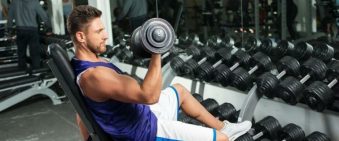 Posted October 30, 2019
With The Right Process, You Can Learn Any Skill Everyone has a skill they want to learn. Speak french. Learn how to dance. Become a great fighter. Become a great writer. The proble ...