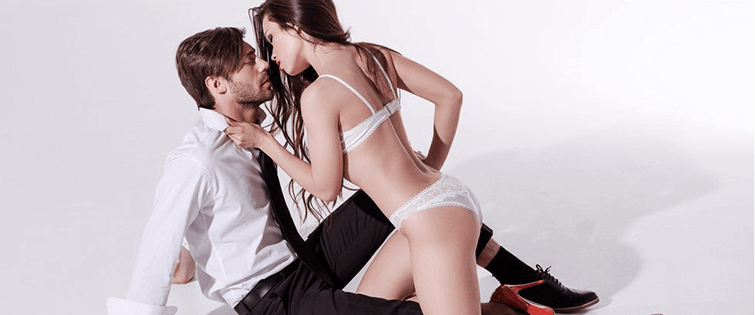 How To Avoid Arguments In A Relationship

Posted December 23, 2020
Your guide to limiting and/or quickly solving arguments with your partner? Arguments are the worst part of having a girlfriend or a wife.? However, they are almost inevitable.? In ...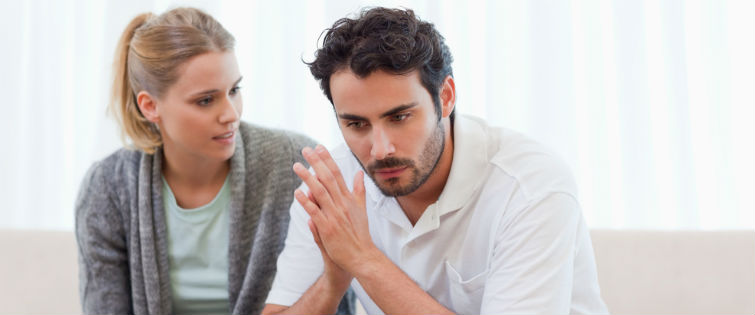 How To Fix Power Dynamics In Your Relationship

Posted December 9, 2020
This is crucial for keeping your long-term relationship happy and healthy? A healthy long-lasting relationship has balanced power dynamics.? If your power dynamics are out of whack ...