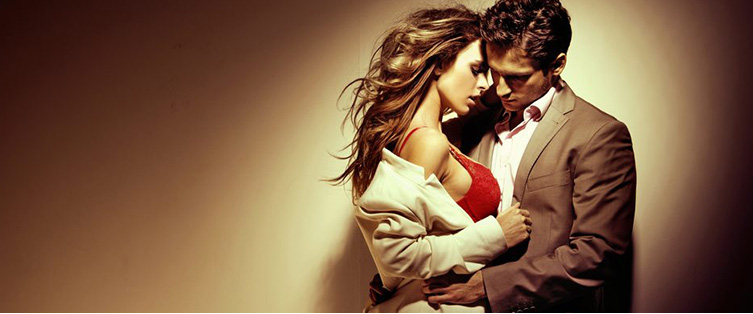 Four Questions About "Beach Pickup"

Posted April 21, 2010
Carlos is a former lifeguard struggled for many years with women. Until the day he uncovered a simple step-by-step system to meet, attract and pick up women at the beach. The best ...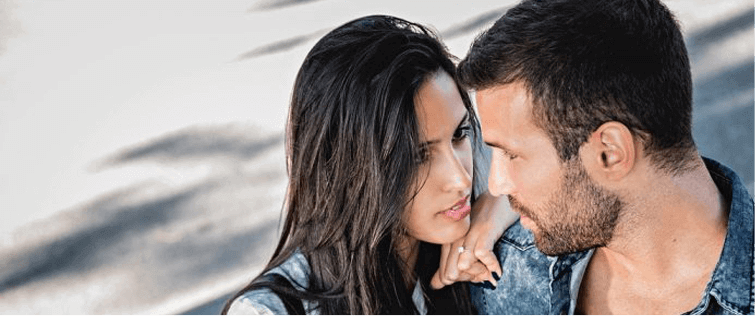 Why You Are Not Approaching Women (The Real Cause)

Posted January 5, 2010
I sincerely believe the #1 cause of under-achievement and lack of success with women is not approaching or interacting with women enough. Here are 3 excuses that we all have at le ...