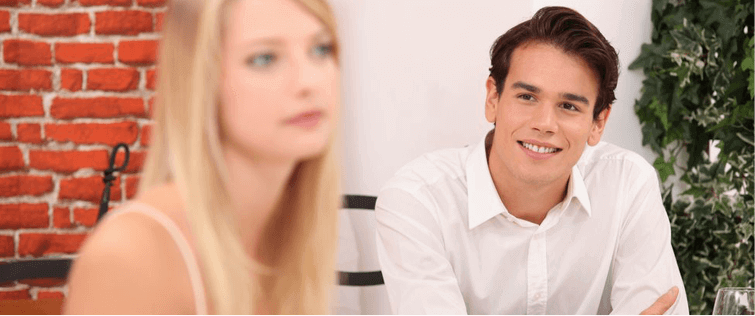 Paul Janka's Mistakes to Avoid on Dates

Posted December 15, 2010
Paul Janka\'s First Date Mistakes There are plenty of mistakes a guy can make when he?s out with a girl for the first time. Right now, I?ll address one of the most common mista ...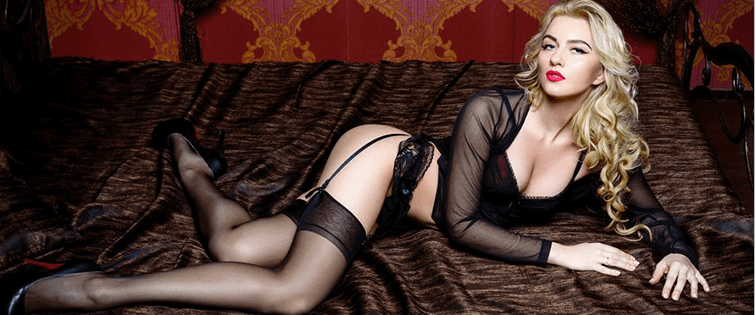 When and Where To Pick Up Women

Posted November 23, 2010
The Keys You Must Know When are women the most receptive to meeting a guy? When they least expect it. Call it cynicism, being jaded, or general human suspicion, but women are most ...