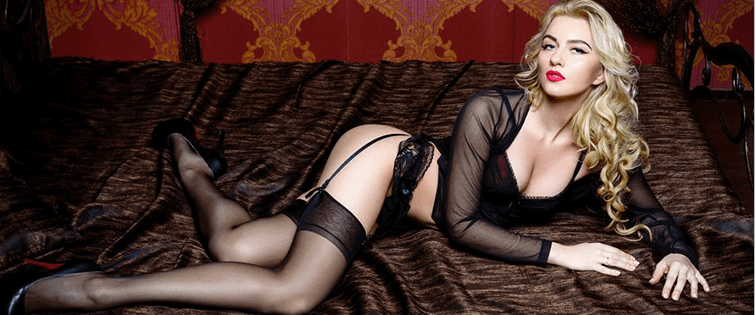 Posted July 21, 2011
During the winter months, shoe choices are a bit simpler to navigate.?Options are generally focused around closed toe, heavier selections. Boots and loafers in durable materials ar ...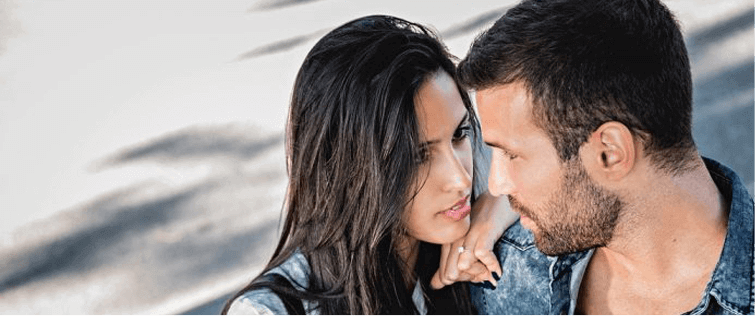 Think Like a Mullet and Get the Girl

Posted July 13, 2011
Here?s the thing.? If she can sum you up in a single glance, chances are you aren?t going to find yourself hanging around her much longer than that.?? For the most part, women like ...