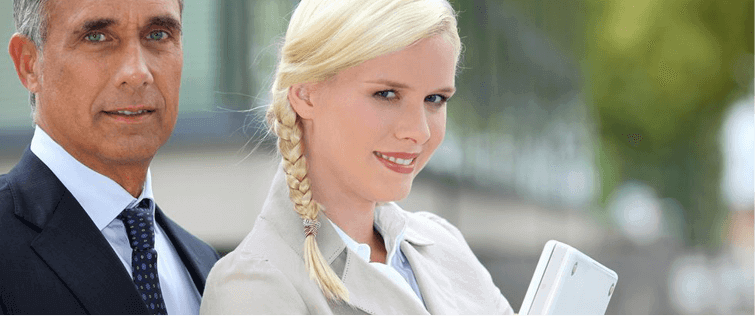 NYC Air Guitar Regional Championships…RULED!

Posted June 3, 2009
We have been anxious about the Air Guitar Championships in NYC @ Bowery Ballroom since it is such a unique event, and this past Thursday, we experienced it live! I must say, I didn ...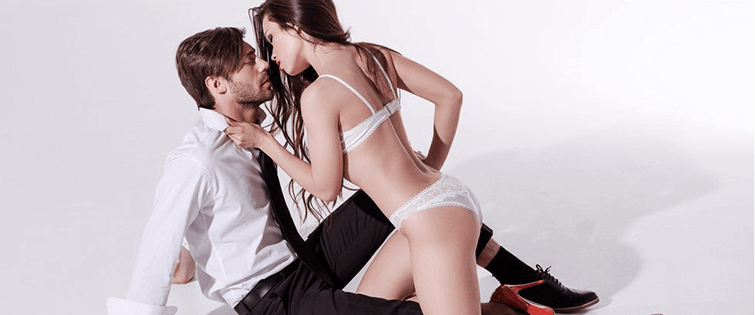 The 10th Annual Rock the Rabbit Playboy Party at SXSW!

Posted March 24, 2009
So PetetheFreshman and I headed down to Austin Texas for the infamous SXSW festival this past week and took a few years off our lives. What is SXSW? South by Southwest (SXSW) is a ...