Investing Advice You Should Ignore

Posted April 23, 2015
Why you should invest in a 401(k) despite what James Altucher Says James Altucher is a sharp guy, there is no doubt about that, but even  though he says not to invest in a 401 (k) ...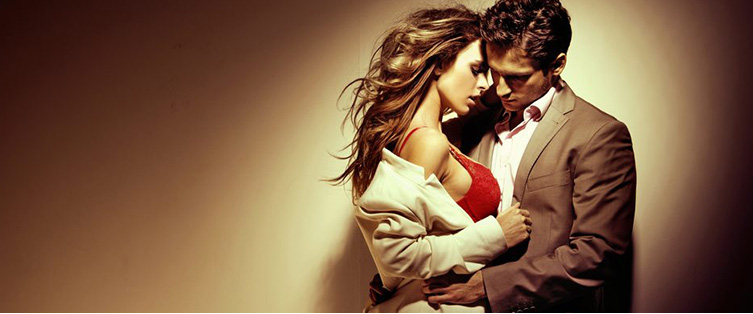 Don't Let your 401(k) Pass You By

Posted July 18, 2011
You're First Paycheck You've landed your first 'real' job. There are many things to think about now that you're in a career oriented job. Having a regular and steady payc ...