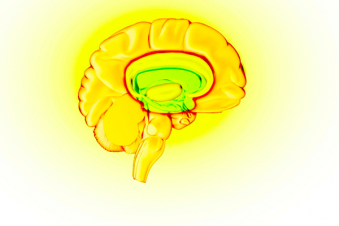 Being lazy might shrink your brain

Posted February 11, 2016
We know that exercise is one of the biggest keys to good health. It betters almost everything, from the level of oxygen your body can supply, to your ability to focus, it can keep ...
The Awesome Health Benefits of Walking

Posted November 19, 2015
Most of us neglect walking, thinking of it as just a means of transportation, something that can be easily replaced with a car, bus, or taxi. When we think of exercise, on the othe ...