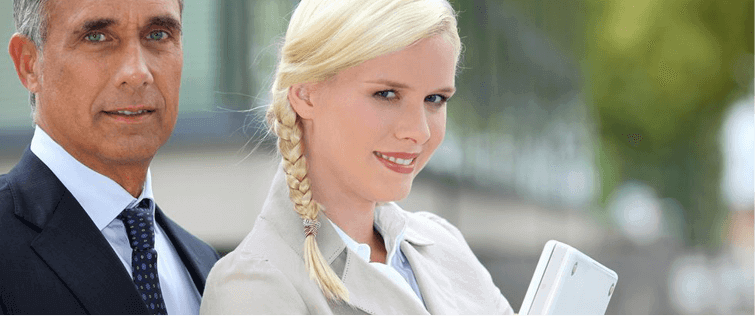 Lost In Translation: Japanese Condom Ads Are Weird

Posted September 9, 2009
Advertising is all about the audience. What works in a commercial break during Jackass would decidedly not work while the geriatrics are waiting for Matlock to come back. In the sa ...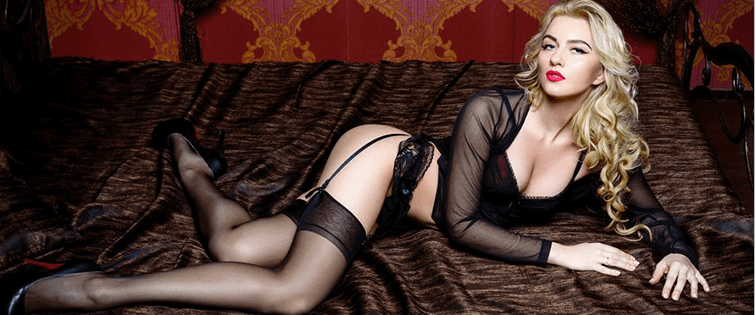 Posted August 27, 2009
Printers have come a long way since the annoying squeals of the dot matrix. Now printers can print in full(!) colors(!), can print on various sizes of paper – you don't ever ha ...