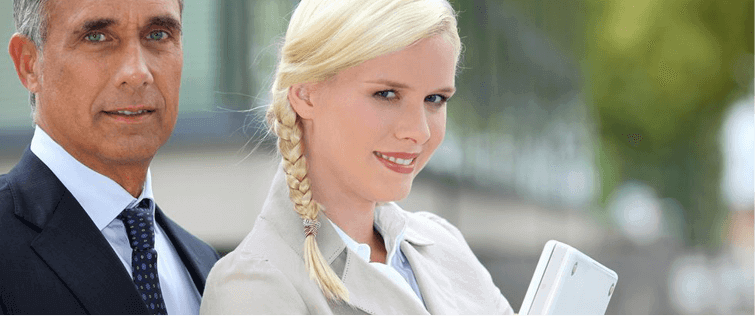 Lost In Translation: Japanese Condom Ads Are Weird

Posted September 9, 2009
Advertising is all about the audience. What works in a commercial break during Jackass would decidedly not work while the geriatrics are waiting for Matlock to come back. In the sa ...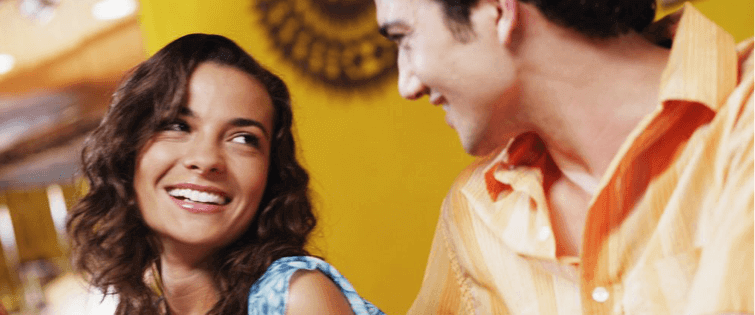 Ad Watch: Vintage Ads Are Horribly Creepy

Posted July 15, 2009
As we all know, every generation that came before ours was horribly strange. They hated women, especially their right to vote! They would use leeches to cure everything! And all ...