The Best Fitness Advice You Will Ever Receive

Posted December 26, 2014
I mean… have you seen people doing zumba? Albeit, they look kind of ridiculous, but they are burning a lot of calories and sweating quite a bit, all while?having a good time. ...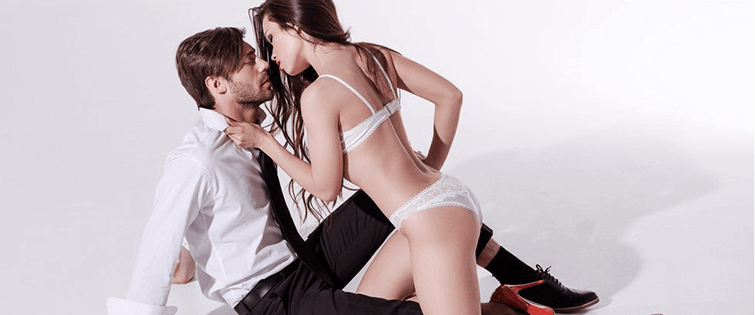 Posted December 10, 2012
Sure, maybe having kids isn't in your future. Maybe you never see yourself having enough money, or security, or feel like you can ever find the right girl that you can settle ...