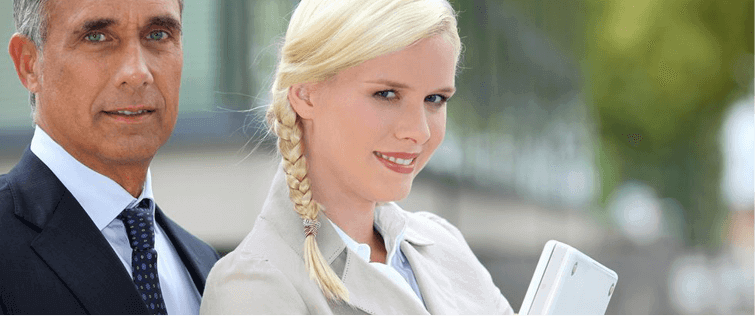 Adam Lyons Free Ebook Download

Posted July 9, 2008
Richard La Ruina from Pua Training recently sent out this link to a free ebook written by AFC Adam Lyons. A you guys know Mike and I are fans of Adam Lyons. We had the opportunity ...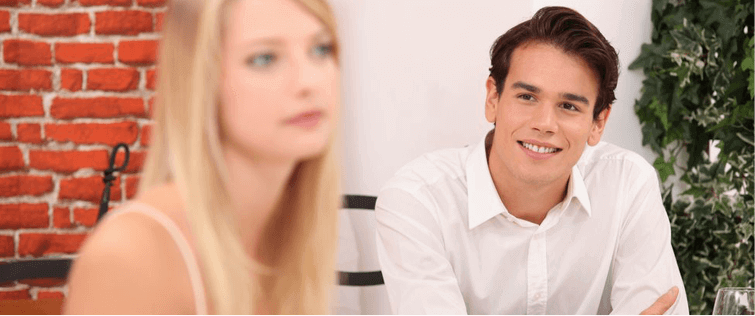 Behind the Scenes of PUA Training

Posted June 17, 2008
This is a cool little video behind the scenes at Pua Training. Its a new expose that features footage of several boot camps along with interviews with students and instructors. Aft ...