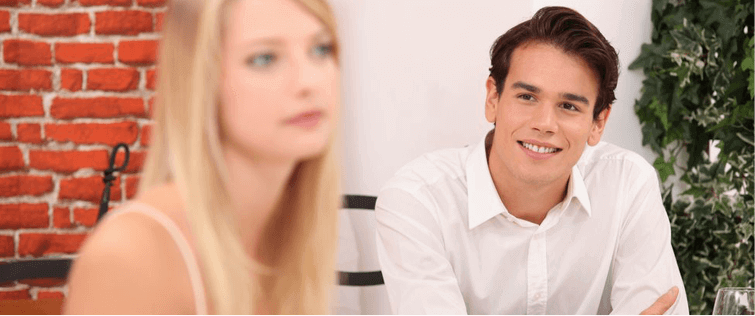 Adam Lyons Free Ebook Download

Posted July 9, 2008
Richard La Ruina from Pua Training recently sent out this link to a free ebook written by AFC Adam Lyons. A you guys know Mike and I are fans of Adam Lyons. We had the opportunity ...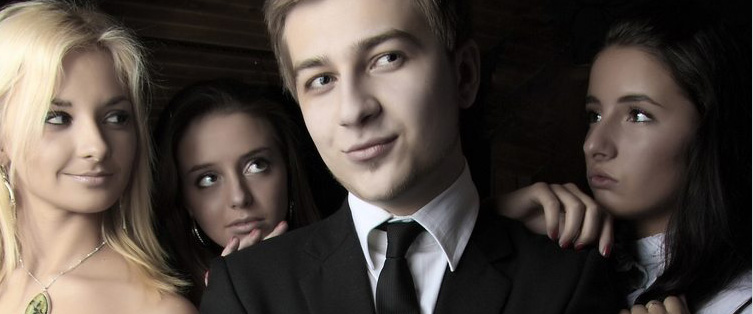 Hanging out with AFC Adam Lyons (Part 2)

Posted June 18, 2008
Here is the second part of our seven part video with AFC Adam Lyons from PUA Training. It's funny, I thought this would be a fairly short interview with him, but we ended up ...