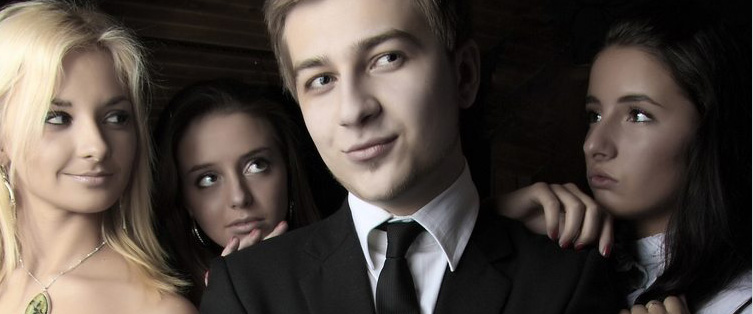 Dating Science with Adam Lyons

Posted May 18, 2009
OK, So the guys at PUA Training have put together a new series called Dating Science. Simply put: AFC Adam Lyons is a Mr. Wizard-ish like character who is shooting the show straigh ...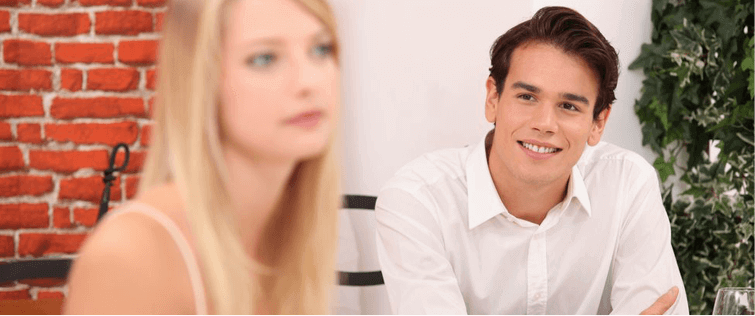 Hanging out with AFC Adam Lyons (Part 3)

Posted June 20, 2008
Welcome to the third installment of our Adam Lyons Interview. PUA Training has a unique approach that differs form most pick-up theory in the business. They look at you as a person ...