Rogue Rules: Let Alec Baldwin Teach You The A.B.C.'s For S.E.X.

Posted April 6, 2015
The mood seems just right. She leans into you as you speak (and you catch a tantalizing whiff of her sweet perfume)… She's licking her lips as she smiles at you (and you can im ...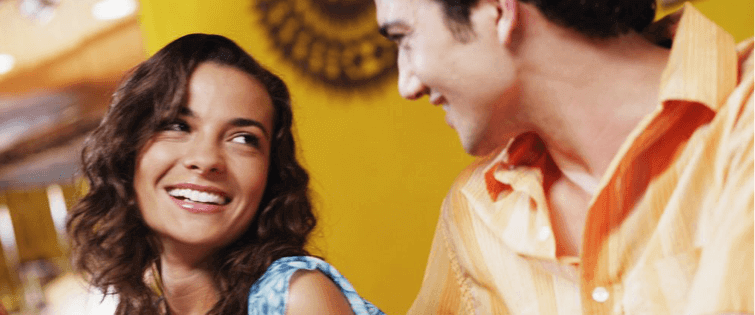 Alec Baldwin's American Airlines Antics

Posted December 13, 2011
Note to all you "Angry Birds" players: Put your game on hold when you board a plane. You just might avoid being booted from your flight as Alec Baldwin was Tuesday at Los Angel ...