If I Had to Start All Over: 3 Habits Every Newbie Needs to Adopt

Posted July 17, 2013
Someone recently posed an interesting question to me: "If you had to start all over—start from nothing—how would you build yourself up back into a guy who's good with women ...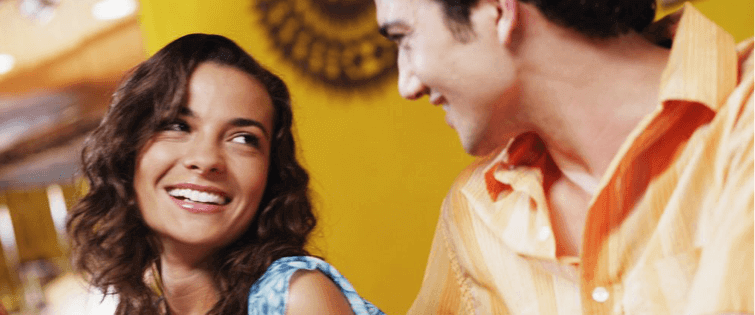 The Make or Break Difference Between a Stud and a Loser

Posted May 13, 2011
Which Are You? Look, you are obviously reading this article for one reason. You want to know if you have the attribute that makes you a stud or some average Joe who is destined to ...