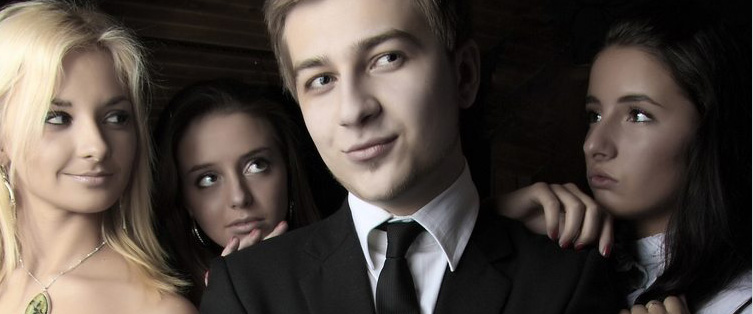 Must-Read: The Best Aphrodisiacs

Posted June 23, 2014
Too often, us Americans take food for granted. To a lot of us, it's simply there in order to fill up our gas tank (that's what we call our stomachs) and get us moving. ...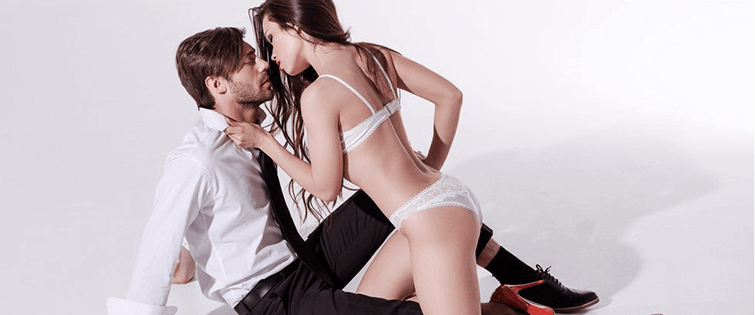 Must-Read: The Best Aphrodisiacs Around

Posted June 2, 2014
Sometimes, you're just not in the mood. It's rare if you're a red-blooded male, but it occasionally happens. That's just the way these things go. So, someti ...