Posted February 27, 2015
Three types of investments and things that are not investments despite what marketers tell you Despite what the ads say about the newest tv or body spray that will attract the ladi ...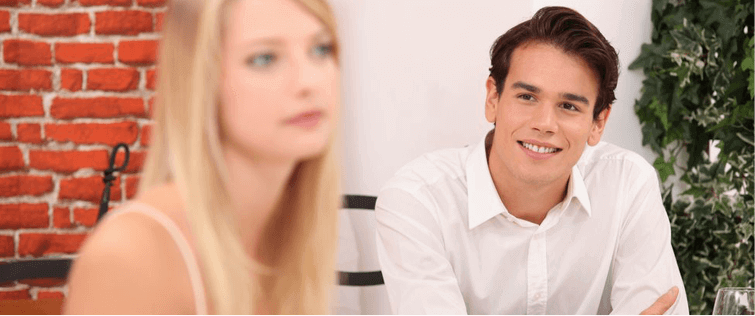 Are "Halo 3" and "Super Mario Bros." Works of Art?

Posted March 20, 2012
Who knew "Doom II" was in the same league as the "Mona Lisa"? The Art of Video Games, a new exhibit at the Smithsonian American Art Museum considers the artistic appeal of ...