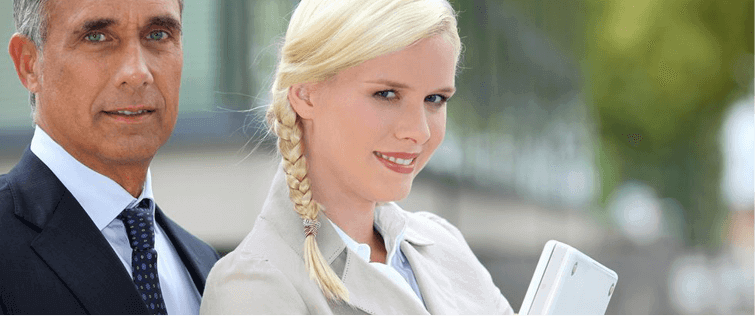 Asian Dating Superstars Review

Posted October 9, 2009
Asian Dating Masters Review I've always been curious as to why Asian men seem to struggle so much meeting women.  I had a ton of Asian friends in college… all of whom were ...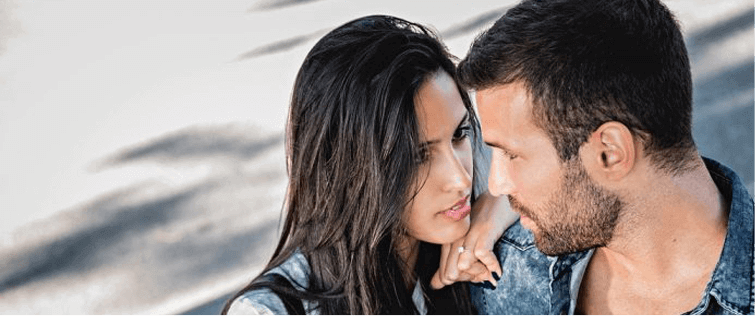 The Reasons Asian Men Fail with Women (and what they can do about it)

Posted October 8, 2009
This is an interview with a man named Ryker. Ryker recently brought together 13 of the top Asian dating coaches in the world to help solve the problem many Asian men face in regard ...