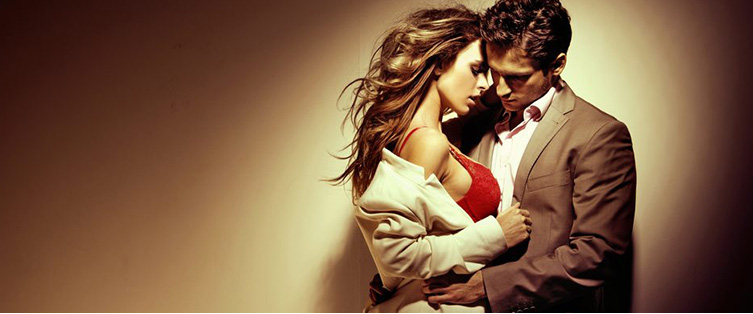 Marvel Talking With ABC About 'Avengers' TV Series

Posted August 7, 2012
Would a show about a team of superheroes play well after "Modern Family"? How about "Shark Tank"? That's just what ABC execs are wondering as they ponder moving forward w ...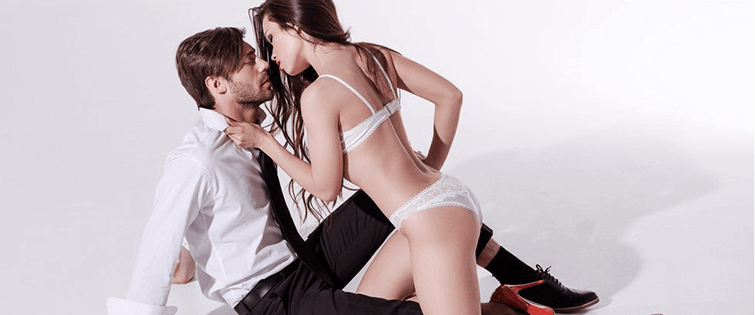 Must-Read: Here are the Best Superhero Movies of All Time

Posted May 7, 2012
Perhaps you heard about this little movie that came out last weekend. The Avenge — something? Avengemenders? Balendgers? Verlanders? Something like that. Anyway, it's k ...