Awesome Men Throughout History: Tycho Brahe

Posted July 31, 2012
If you're interested in science, you've probably heard of 17th-century astronomer Johannes Kepler, since he came up with the laws of planetary motion and all. But you m ...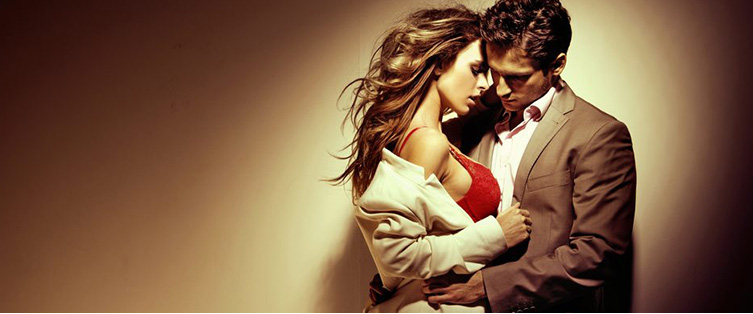 Awesome Men Throughout History: Robert Moog

Posted July 24, 2012
So last weekend was Artscape, a huge public arts festival that takes over midtown Baltimore in July, invariably on the hottest or rainiest weekend of the month. I spent that time r ...