Posted September 28, 2015
Leaving a Date without Making a Scene Sometimes a date turns out so terribly that there is no hope of turning it around. Perhaps she had too many glasses of wine with dinner and is ...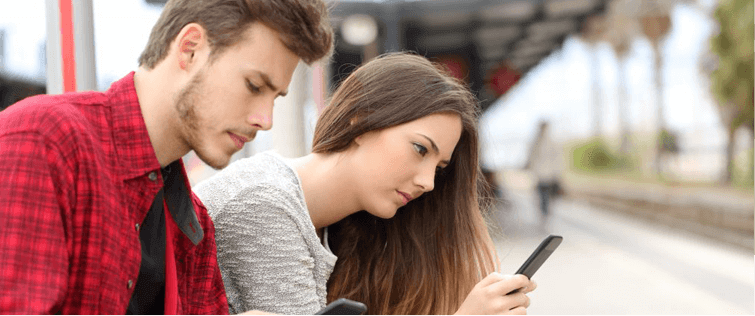 Posted August 18, 2014
We spend a lot of time here working on how you should go about actually getting the date with the girl. And while that's all well and good, where it begins to break down is w ...