Posted November 19, 2015
How To Get The Bad Girl She may not have had you at hello. In fact, she may have yet to say one civilized word to you. But you cannot help yourself: you keep going back to her, and ...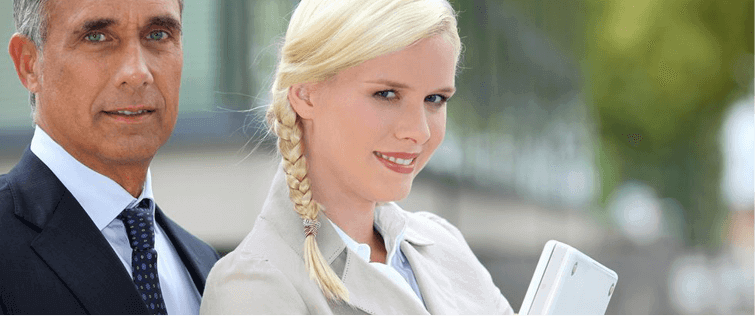 Must-Read: Watch Out For These Bad Girls

Posted February 17, 2011
Ah, yes. The old conundrum. There's a girl who you know, without a shadow of a doubt, that she is going to be a big heaping ball of trouble. She's either been through w ...