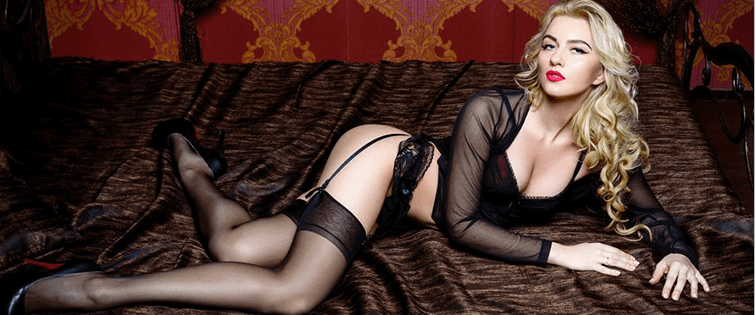 The Worst-Ever Haircuts for Men

Posted August 16, 2013
Haircuts can be contentious- opinions are divided on styles such as emo cuts, comb-overs and quiffs. But these shockers, I think we can all agree, should never adorn any man's he ...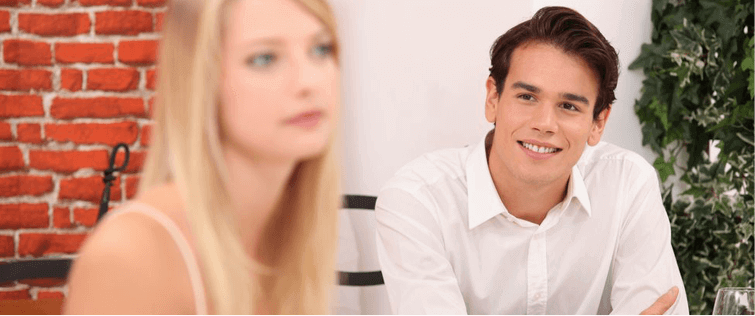 Must-Read: Worst Hairstyles of All Time

Posted April 8, 2013
We've all had those terrible days where we take a shower, start brushing our hair, and for whatever reason we cannot get things just right. We try and try as we can, standing ...