The Perils Of Courting By Text

Posted January 13, 2015
The Perils Of Courting By Text You got her number and she told you to text her. You sent one and she responded. Now what? If you really like her, you will be tempted to send texts ...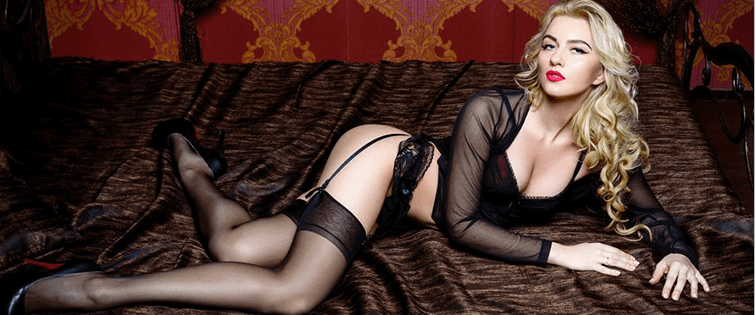 Sex and the Suburbs: Tumultuous Texting

Posted September 29, 2009
This article has been a long time coming. I need to vent about a phenomenon that has greatly impacted the dating world. This phenomenon is known as the 'text message'. By now I ...