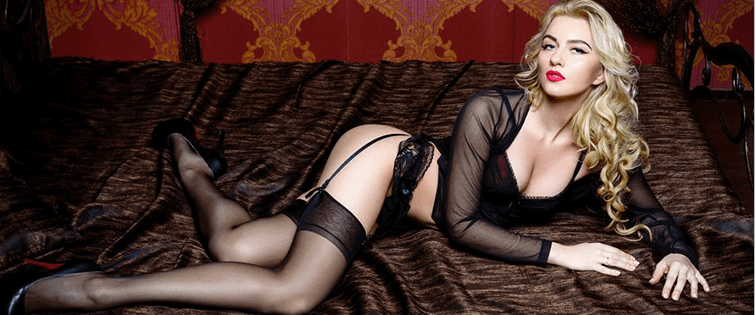 Must-Read: Are You Dating the Wrong Woman?

Posted July 16, 2012
So many times in these spaces we talk about how to pick up girls. Where to go, what to say, what to say when they say a specific thing, what to do when they do a specific thing, wh ...