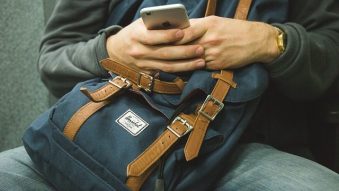 Posted June 3, 2016
Wearing a backpack with style as an adult Backpacks are not only a convenient way to carry around your personal effects- they are also a fashion statement. Having been on the rise ...

Posted July 10, 2015
Stylish Ways to Hold Your Prized Possessions Man bags have been mainstream for about twenty years, but are still heavily disliked by many. Despite the name harking back to women' ...