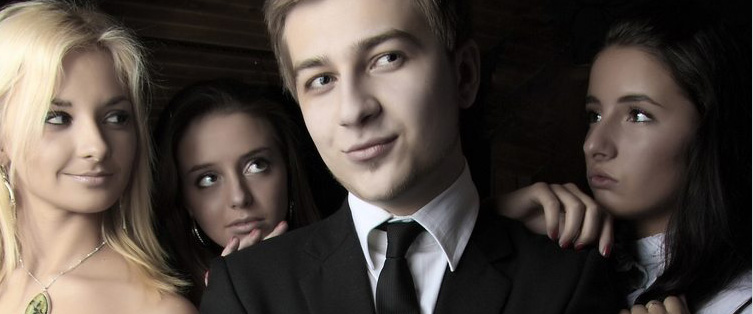 Posted August 26, 2013
A few times every week, we try to give you a little heads-up as far as what is the most fashionable thing to wear. This is generally the realm of our great writer, Natasha, who bri ...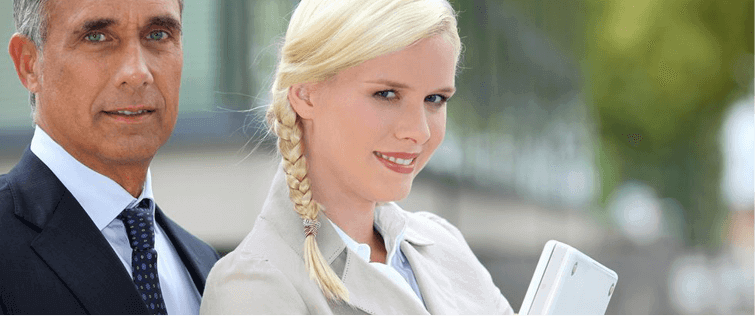 Posted June 10, 2009
A little while back we did an interview with the band Illinois in the basement of Mercury Lounge. Then we all headed upstairs and had a bunch of drinks together. It was a good nigh ...