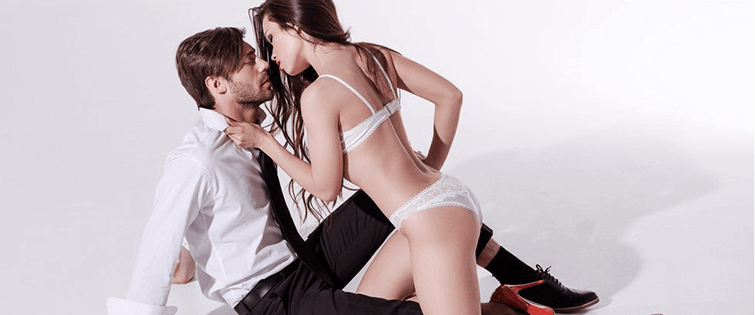 Roosh Says: Use What She's Giving You

Posted July 11, 2008
Question: Let me ask you this. How do you walk the line of playful smack talking and offensive put downs? I understand that I want her to be on the defensive, but what happens when ...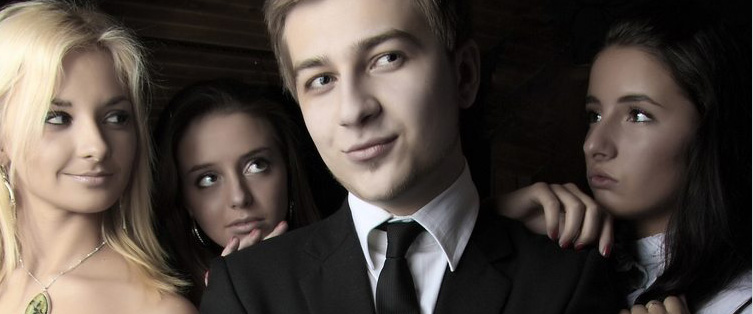 Roosh Says: Don't Let Your Muscles Do The Talking

Posted July 3, 2008
Question: Theres been this girl that I have been dying to talk to at this gym I go to. I never give her the time of day, but once in a while Ill catch her eying me. Whats the best ...