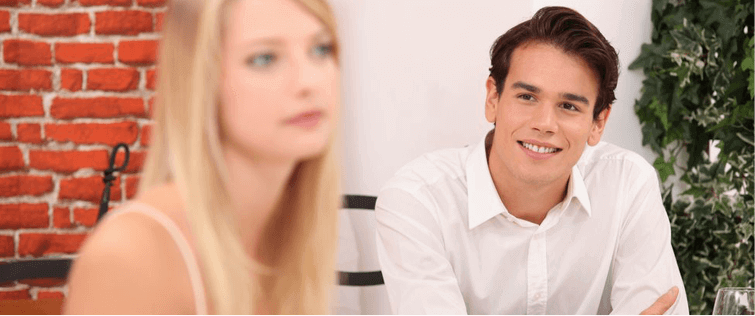 Posted March 30, 2012
Shaving: It sucks. You have to spend oodles of money on razors, end up forgetting to pick up new ones so that the old blades you have just tear your face to shreds, and it just tak ...
Low Cost Carriers and the New Jet-Set

Posted March 26, 2012
Telling people that they can save money by flying on low-cost-carriers is a little like telling them that they can save money by shopping at Walmart.? Sure, it is cheaper, but you ...