Posted October 21, 2013
You have your eye on a particular lady at the bar- but she?s not there to have fun. She?s the bartender, who always seems to serve you with a smile and is happy to chat while durin ...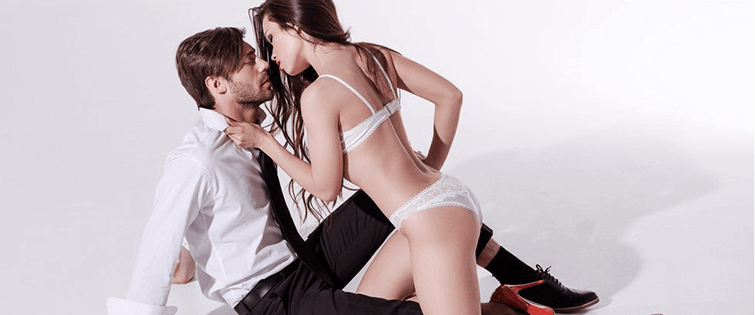 Necessary Reading: Getting on the Bartender's Good Side

Posted August 27, 2010
There are not many ad campaigns currently out there as completely awful as the series of Miller Lite commercials where hot lady bartenders ask guys if they care what beer they are ...