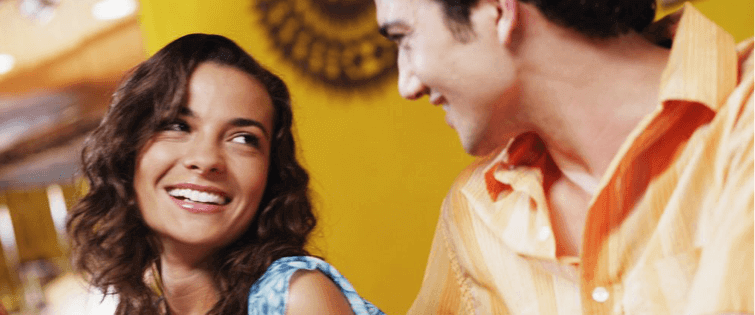 How To Pick Up Waitresses and Bartenders

Posted May 30, 2011
Most bar and restaurant managers are men, and so most waitresses and bartenders are women. If I owned a bar, every employee would be a curvy brunette. Male patrons at a bar or rest ...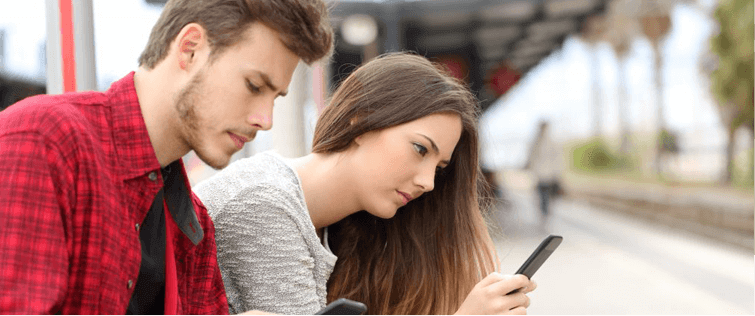 Approach Anxiety, Let's Just Be Friends and Bartenders

Posted June 1, 2009
Ask Your Wingman I am getting tons of emails about approach anxiety over the past few weeks. I am not sure if it's because the weather is nicer and you're finally able to go ou ...
read more
19