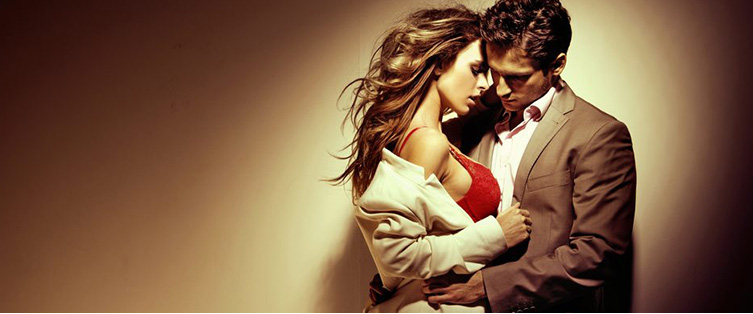 It's In the Sauce: The Best BBQ Sauces

Posted May 28, 2009
Any southerner will tell you that though barbecues are awfully fun, barbecue sauce is no laughing matter. You need tang, sweetness, spice, and of course soul to craft a barbecue sa ...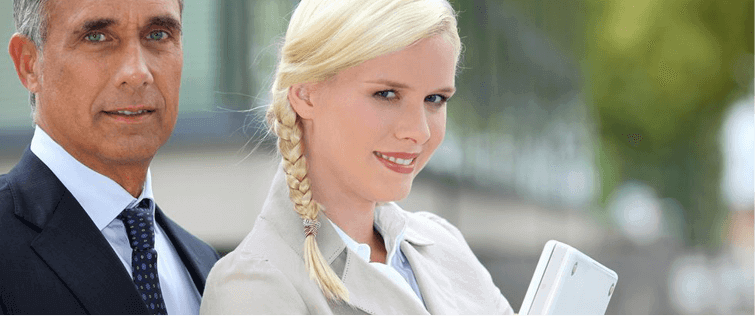 RedNeck Derby and Wet T-shirt Contest Preview

Posted September 25, 2008
Now that summer is over I have had more time to take a look at the things we did and get you some new video content. This video will be the first of three videos about the awesome ...