When She Says You Are Immature

Posted August 12, 2014
Your girlfriend seems to have a problem with your inner man-child. You may think that she is criticizing your personality, but it is more likely that she has a problem with the way ...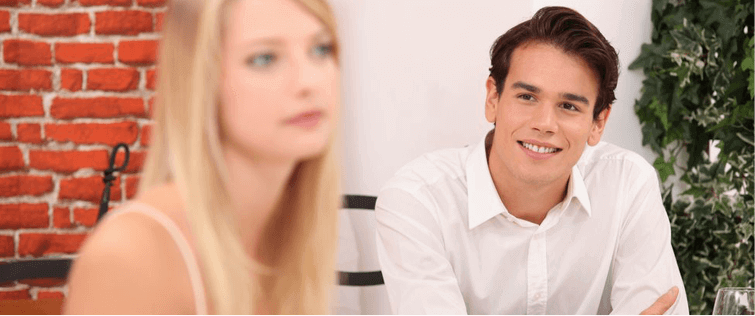 In My Humble Guy Opinion (IMHGO)

Posted September 21, 2009
How not to be an a$$ hole Part III Read Part 2 here So, you know to be honest with a girl. And not to ignore her either. What is the 3rd step? Glad you asked:) Grow up. Also known ...