Posted February 27, 2015
Despite speculation that 2014 was the year of peak beard, men are still sporting luscious face locks in 2015. To keep things fresh, beard dying has become a serious option to enliv ...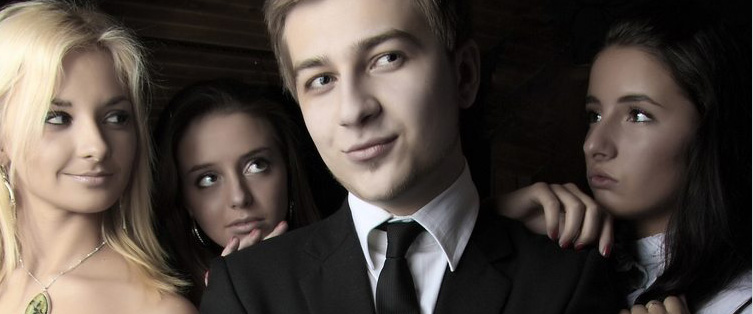 Posted April 20, 2009
Last week, I made the decision to grow my first beard. Now, I've had facial year for a good 10 years or so, but for whatever reason, I would always chicken out after about a ...