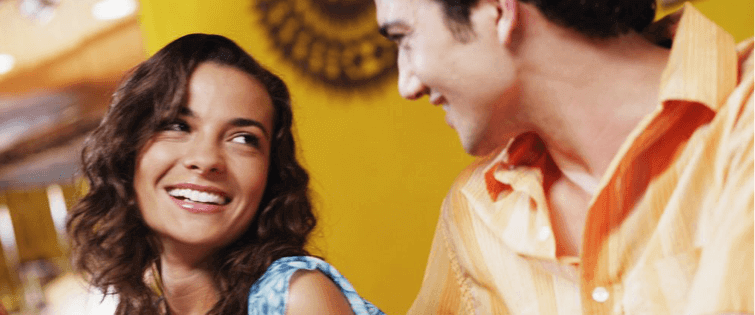 This Man Is A Better Fan Than You

Posted June 10, 2009
There are sports enthusiasts, and there are Sports Enthusiasts. The former are those who follow their teams on a daily basis, can recite every name on their current roster as well ...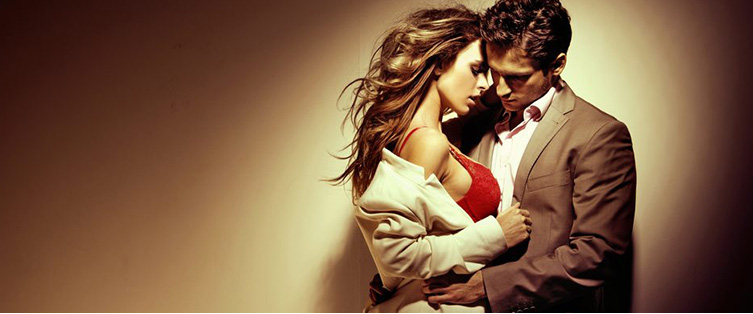 Your Bears Cutler Jersey In Two Easy Steps

Posted April 8, 2009
Last week, before Opening Day and before the (horrible) NCAA men's basketball championship, the biggest news of the week was the Chicago Bears making a trade with the Denver ...